---
About
Hi, My name is Daryl Gray and I'm an illustrator from Atlanta, GA. In 2010 I studied Graphic Design at Southern Crescent Tech and since 2012 I've worked for numerous companies and clients designing logos, mascots and story art. Currently I freelance from home while working on projects of my own. If you need a professional illustrator at an affordable price feel free to contact me.
[Personal Mascot]
---
Current Project
What is Benevolence?
"A book about kindness."
When a strange new word whispers in the wind a kind little rabbit will find its meaning. Based on a poem of the same title, this 32-page story follows the adventure of a little brown rabbit as he kindly seeks the meaning of the word Benevolence. What is Benevolence? Is an introduction into the series Beno the Rabbit set to debut November 2022.
Sign up below for updates on this project.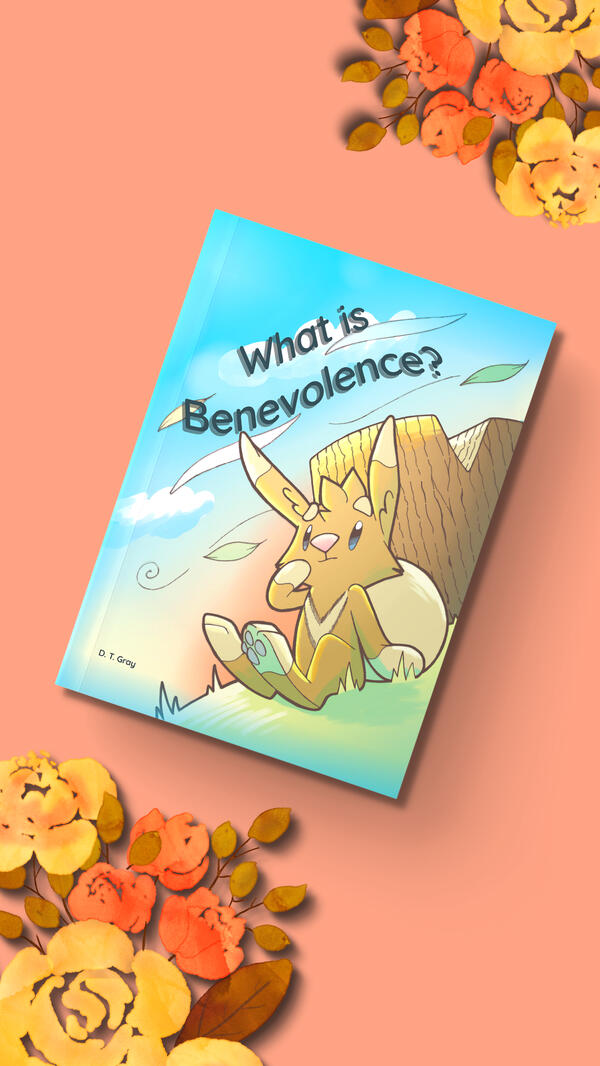 ---
Commissions
By purchasing a commission you are agreeing to the Terms of Service and are obligated to follow them. Please make sure you are familiar with them before you continue.For Orders, Waitlists and other inquires please contact via [email protected].
**COMMISSION STATUS: CLOSED**
The following prices on this page are for Personal Commissions. Prices may increase with additional details.To order please email me with the Order Form listed at the bottom of the page.For Commercial Commissions, please contact me to discuss the pricing.
---